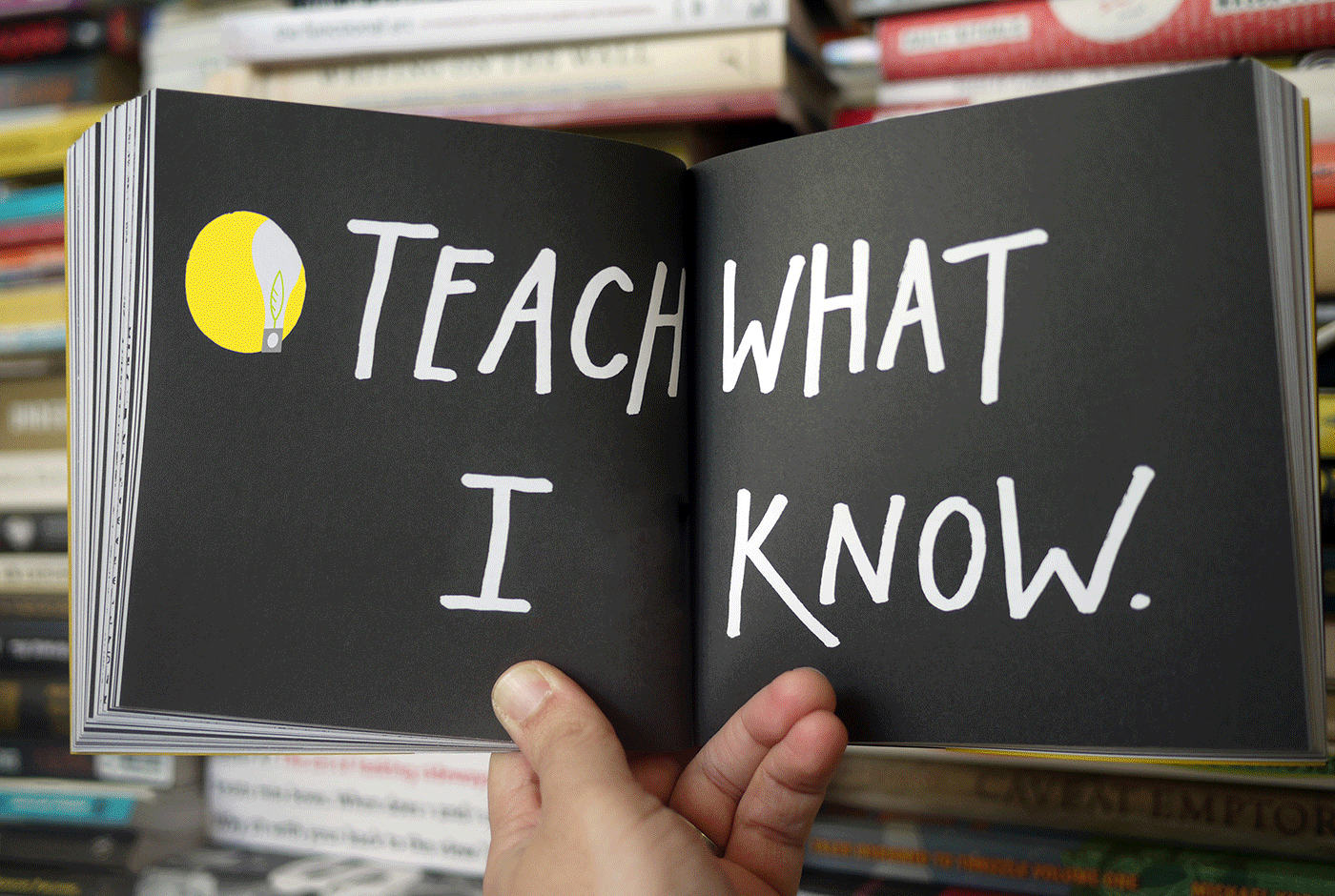 My Book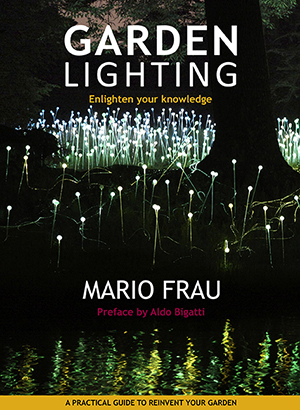 Garden Lighting
Enlighten you knowledge
"Garden Lighting" is about giving the appropriate light to a garden and creating effects through light. Embarking on a project of transformation of a garden through light requires knowledge and perseverance. Light is a powerful element as allows to spend time outdoor even in the dark plus serves as a protection against the darkness of the night.
Through
"Garden Lighting"
, you can give a new life and new use to your current garden, however it does involve some degree of understanding of optical effects and garden design. But everyone should be put in the condition to be able to transform his garden, this is why I created an easy to use guide to help understanding the techniques and principles that help you achieve a spectacular result.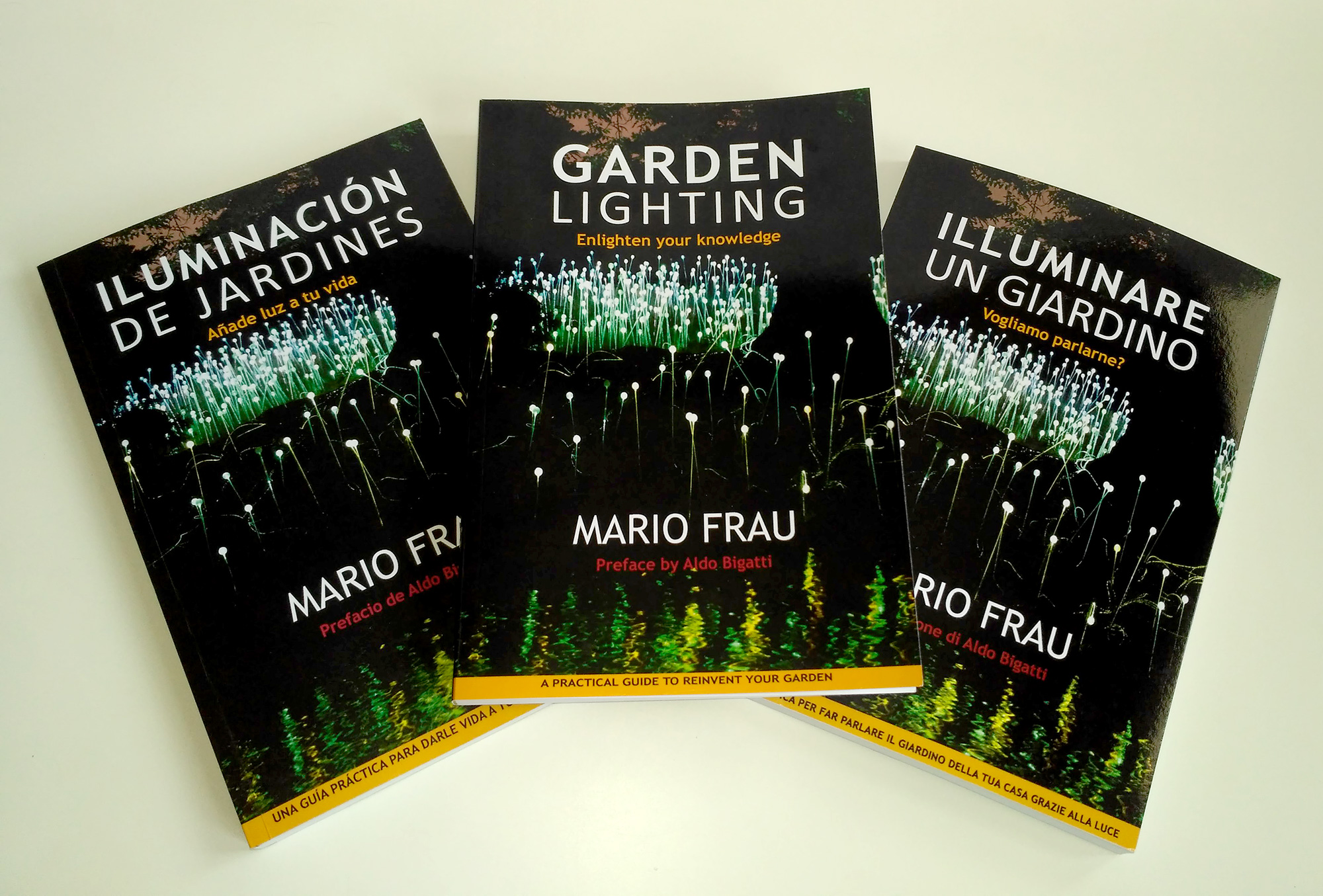 In my book"Garden Lighting", I have put into words my worldwide experience in garden design and lighting so that anyone could transform their garden.
"Garden Lighting" what you will learn?
Why lighting is important in a garden
How light works at nights and effects
Lighting accessories to use
Ways to improve your garden
Practical examples with 142 real life pictures
Case studies to inspire you
This book will change the way you see your garden and your life - you will be able to live the garden and not just to own it.
Try before you buy:

Download an extract of the book
* * * * * * * * * * - * * * - * * * * * * * * * *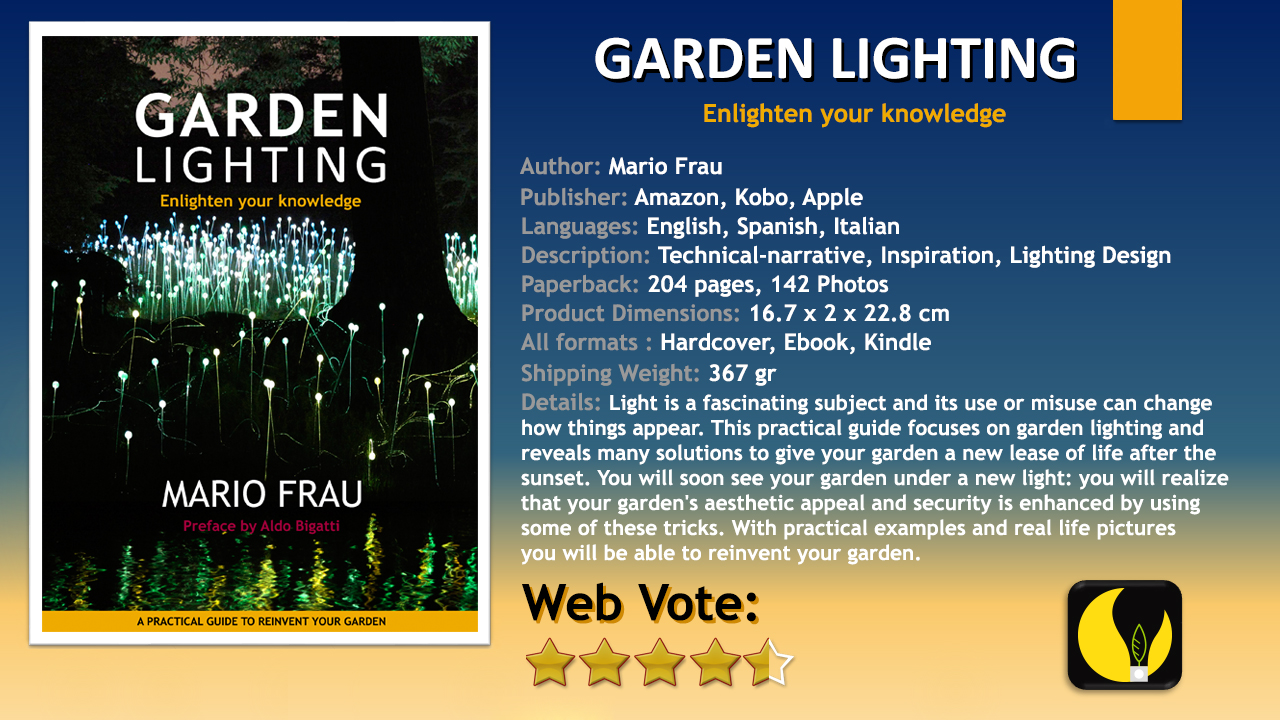 * * * * * * * * * * - * * * - * * * * * * * * * *