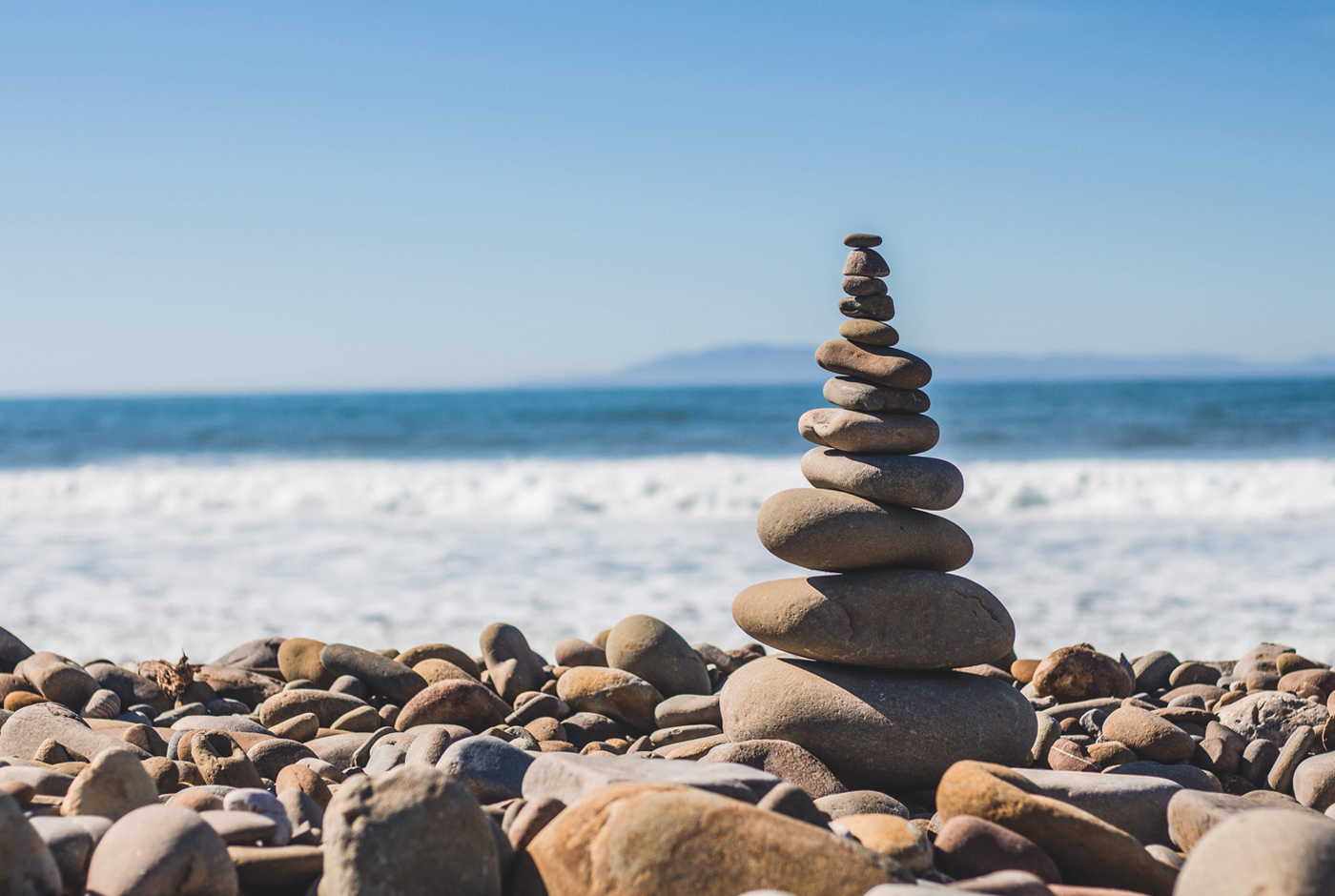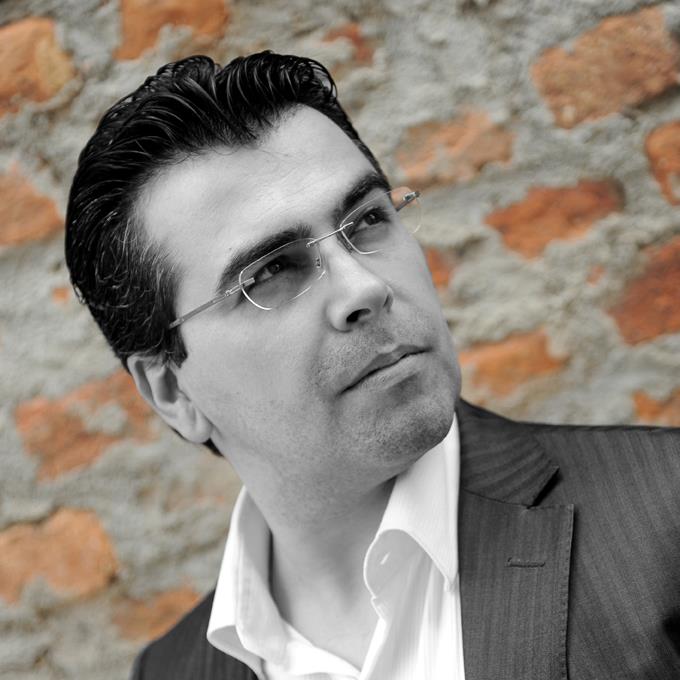 A little about me
I am an Architect with a twist who has devoted himself entirely to architectural and light design on the international scene.
I have been Guest Professor at Brera Academy and I taught at Gwangju University in South Korea and I have been a lecturer at the Polytechnic of Milan. I have been active and involved with members of various associations related to design, lighting and entrepreneurship:
I do not only pursue architecture, but also garden design and lighting. The boundaries between these disciplines become flexible in my projects which turn out to be opportunities for critical reflection and creativity.
The combined disciplines have led me to create: exhibitions, installations, lighting projects, showrooms, architectures, interiors and exteriors, products, packaging, visions and strategies...
...in a word, PROJECTS.

TOP PORTFOLIO...